President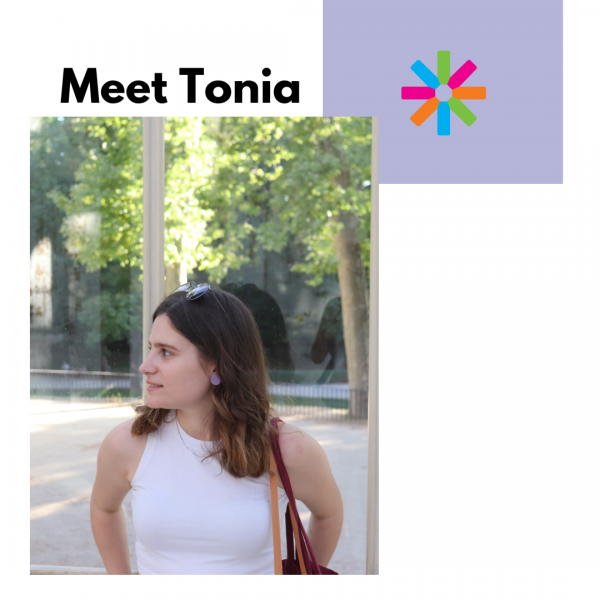 Tonia is 23 years old and is studying Informatics and Telematics at Harokopio University of Athens. She went to Krakow, Poland with Erasmus+ (studies) in the first semester of 2020. Because COVID hit and this wasn't enough, she did her second Erasmus+ (internship) in Madrid, Spain during the first half of 2022. Now, being in Athens, she can't wait to experience again the Erasmus in Athens and help the Erasmus students through her volunteering at ESN. Some of her interests are dance, books, meeting new people, traveling and spending time in nature.
Related Links:
Vice President & Communication Manager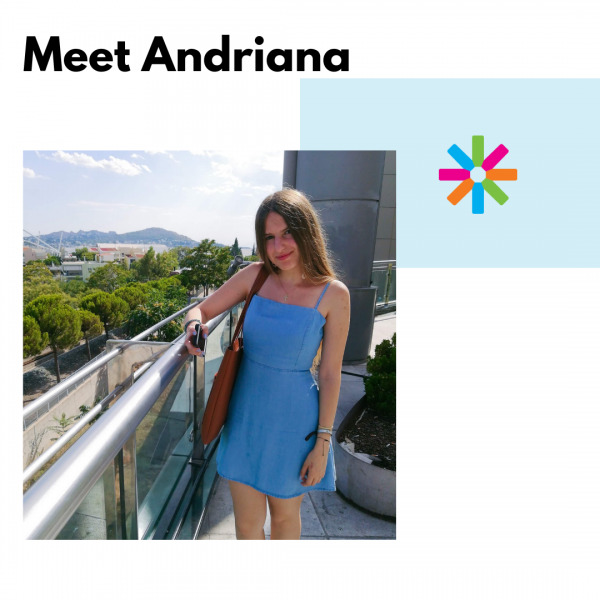 Andriana is 21 years old and studies in  the department of "Science of Nutrition and Dietetics" at Harokopio University of Athens. She speaks Greek, English and German but is also learning Norwegian, Spanish and sign language. Since 2019 she has been the Greek team leader of an Erasmus+ Project and was mesmerized by this experience.Through this leadership, she found that she had the ability to motivate and inspire her team to achieve great things such as  helping attain goals of learning and cooperating with other countries. Furthermore, from 2019-2020 she had been the mentor,  the social media and presentation manager of the champion team of a STEM national competition. She is also a member of several national associations. Andriana loves dancing, playing the piano, reading detective novels, exploring nature and being around with friends. Through this ESN experience she hopes that she will not only make new friends but also improve her organizing, planning, lecturing, promoting and moreover inspiring skills.
Treasurer & Partnership Manager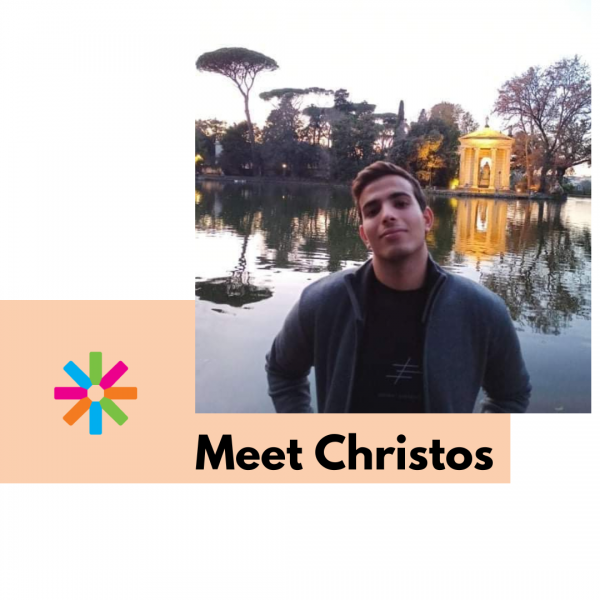 Chris is 22 years old and studies Informatics and Telematics at Harokopeio University of Athens.He has been in Krakow,Poland with the Erasmus+ programm. He likes sports,music and moovies. He hopes to make new friends while even learning even more about various cultures around the world.He also aspire to make the Erasmus experience of the incoming Erasmus students as exciting as posssible.
Related Links:
www.facebook.com/xrhstos.lampropoulos
www.linkedin.com/in/christos-lampropoulos-59b34923b
Web Project Administrator (WPA)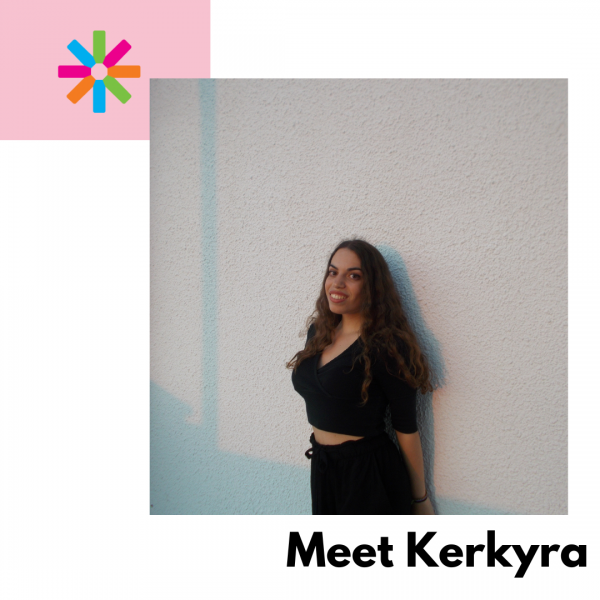 Kerkyra is 20 years old and she is studying Informatics and Telematics at Harokopeio University. She is at ESN community already one year. She always dreaming of living Erasmus life, so she is going to go Erasmus in Berlin this April. She speaks English and German, not very well but she hoeps she will manage! She loves playing the violin, walking with friends, gaining new experiences and making new memories. And she hopes that Erasmus life will offer her a whole amazing adventure.
Project Manager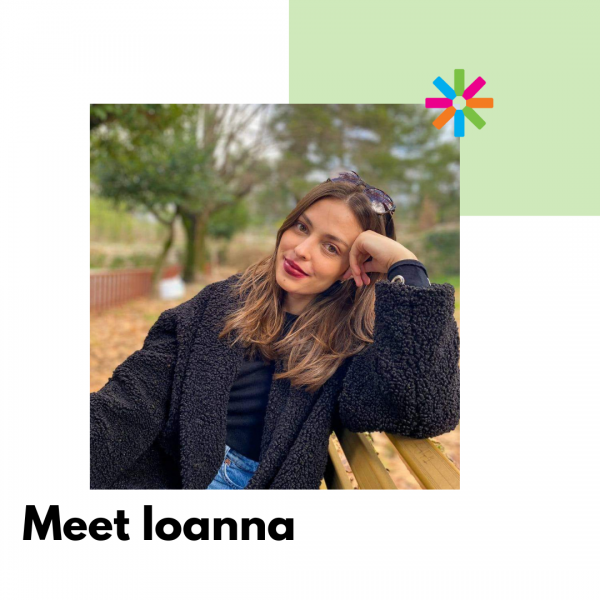 Ioanna is Project Manager at ESNHaro. She is 21 years old and studies Nutrition and Dietics at Harokopeio University. She is an ESN member since 2020. She speaks Greek, English and French. She loves travelling and helping others. Meanwhile one of her advantages is her creativity. In ESN she hopes on making new friends and gaining new experiences while learning our worlds various cultures.